Suffering from Neck Pain?
GET RESULTS NOW!
Many locals who have suffered from chronic neck pain in Petaluma CA are now getting the results they have always wanted. Our approach is specific, safe, and gentle!
Click the link below to schedule and prepay!
COMMON CAUSES

Traumatic birth, car accidents, falls, contact sports, ergonomic issues, whiplash traumas, menstrual cycle, and poor sleeping habits.

Are you waking up or going to sleep with neck pain?

Look no further! It may seem common that everyone develops neck pain at some point and time in their life, but neck pain is a byproduct of insufficient joint mobility within the spine. We have the solution!

SOLUTION

We may have the answer to the root cause that does not involve invasive procedures or drugs.
DO YOU SUFFER FROM ANY OF THESE
SYMPTOMS?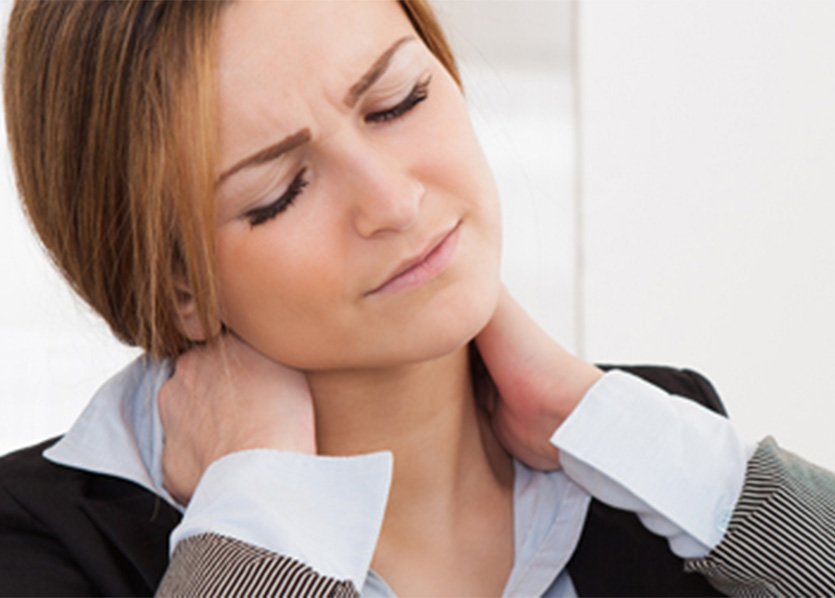 Neck feels tight or stuck?

Muscles feel stiff or achy?

Radiating pain from neck down into shoulders or arms?

Sharp localized pain upon movement?

Associated with menstrual cycle?
Struggling with Normal Daily Activities Due To Neck Pain?
Dr. Tino Abon offers a new approach to those who suffer from neck pain. He is finding that 90% of all people who suffer from pain begin to move forward with their health after they begin care with Dr. Abon.

There are many people in Petaluma CA that suffer from acute or chronic neck pain. There has not been significant improvements with neck pain treatments. Protocols are outdated and the majority of physicians do not have the solution for you. We look for the root cause the day you walk into our office. The past treatments for neck pain revolved around pain medication, muscle relaxers, at-home decompression slings, or surgical intervention, and many patients were left disappointed. You don't have to be one of those disappointed people anymore.
At Magnolia Chiropractic of Petaluma, we have specific advanced analyses to help you turn your neck pain around. If you are struggling with pain upon waking up or going to sleep, your neck feels tight, stuck, or achy, call our office today to see what we can do for you. Dr. Abon will sit down with you to see if you are a good candidate for care. It's a great day to start your new life.
Don't want to consume any more pain medications?
Our approach is safe, specific, and gentle!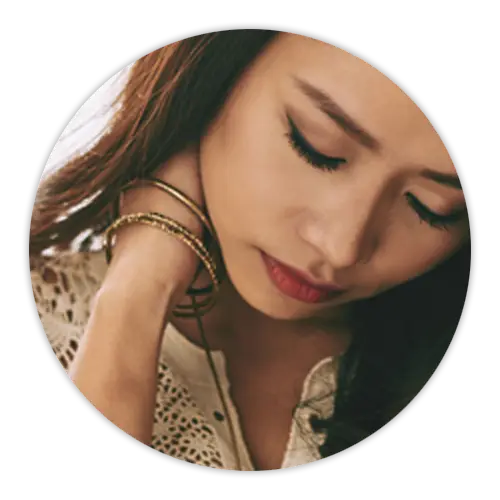 DO YOU HAVE ACUTE OR CHRONIC NECK PAIN?

Have you been told to just take a muscle relaxer or pain medication?

HAVE YOU TRIED EVERYTHING?

Do you feel like you've tried everything but nothing has given you the results you've wanted? Chiropractic may help you!

DO YOU THINK MEDICATON IS YOUR ONLY OPTION?

Let's take another approach! We can eliminate the frequency and the severity by increasing functionality to the head and neck area without drugs.
Take Action With Your Health Now!
Let's get the results you
DESERVE!
Medication can be very helpful for a number of things. The problem is that medication is not generally designed to correct the cause of the problem. Common sense will tell you that if your treatment is not designed to correct the true problem, you're likely to have disappointing results. In some cases, medication can actually cause new problems to develop in the body because of the many side effects. We know so much about the human body today. It's time to move beyond treatments that mask your symptoms.
Tension/stiffness in the neck region
Sharp shooting pain
Dull ache
Radiating pain into the arms of hands
Pain upon movement
Swollen or hot sensation
Vertigo
Ringing in the ears (tinnitus)
Brain fog
Fatigue
Dizziness
Pain moving into the upper back
In general, if you have neck pain or any related symptoms you may be a candidate for care. Each patient is evaluated by Dr. Abon, on a one-on-one basis, to see if treatment is right for them. It's important to note that our treatments are non-surgical, and require no prescription drugs. There is finally an answer that can produce long-lasting results.
At Magnolia Chiropractic of Petaluma, we believe that each patient is an individual. Our specific but gentle approach gives us the ability to custom fit our treatments to each patient. Dr. Abon will sit down with you on your first visit to determine the best treatment options for you.
Our patients expect the best, and we do everything we can to help them achieve their goals. We want you to have the ability to live your life to the fullest. Don't let neck pain take that away from you.
Register for a new patient special today. The team at Magnolia chiropractic is here to help.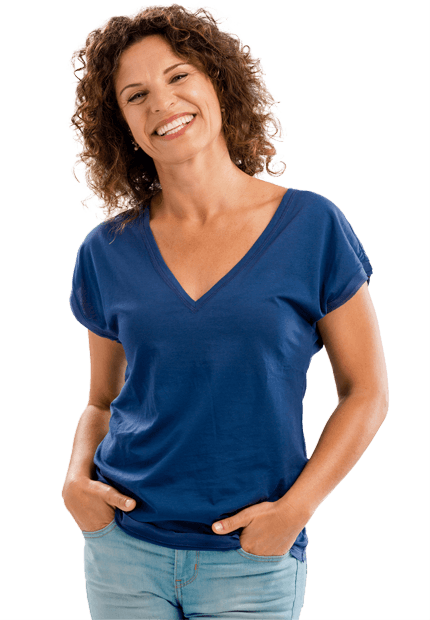 AFTER TREATMENT,
MANY PATIENTS EXPERIENCE: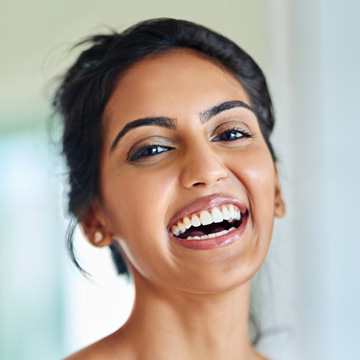 Improve your overall health and regain your vitality for life.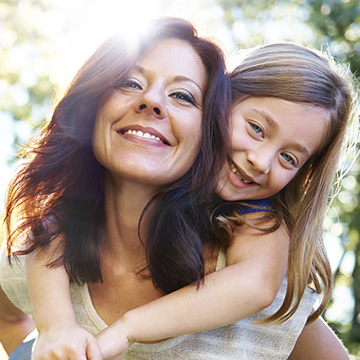 Medication and surgery don't have to be the answer.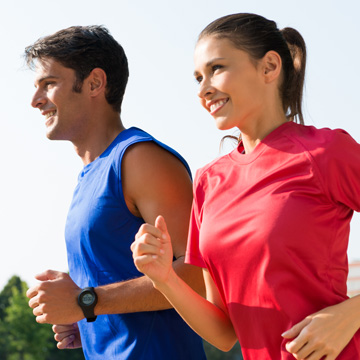 Stop wasting time in pain and get your active life back!