Suffering from headaches?
GET RESULTS NOW!
CLICK THE LINK BELOW TO SCHEDULE AND PREPAY!
COMMON CAUSES

Traumatic birth, car accidents, falls, hormone imbalances, and food sensitivities

Having trouble accomplishing your daily tasks?

It is common for people to suffer from headaches that will impact their daily lives. But headaches are not normal and usually due to an underlying issue.

SOLUTION

We may have the answer to the root cause that does not involve invasive protocols.
DO YOU SUFFER FROM ANY OF THESE
SYMPTOMS?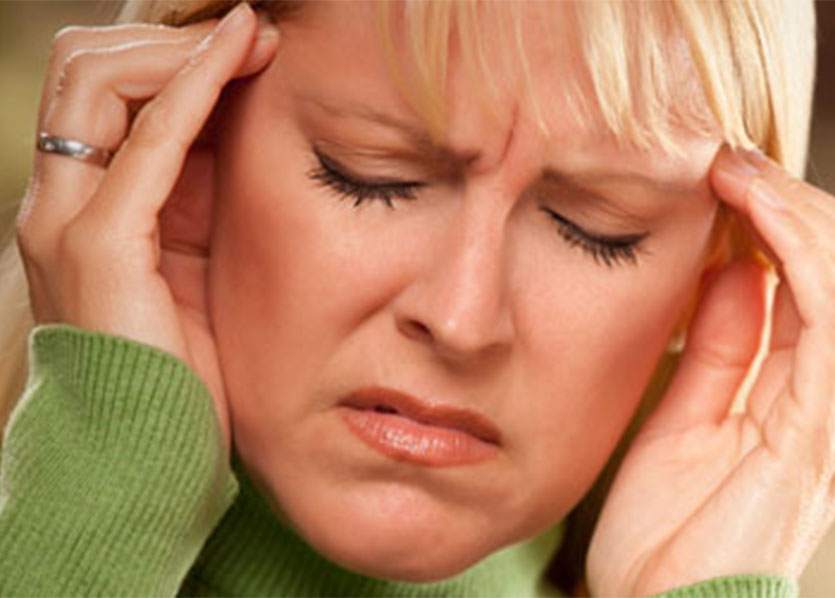 Pain in the neck that moves into the shoulder or vise versa?

Pulsating pain in the head and neck region?

Pain at the base of the skull that travels over the head and into the eye?

Pain and stiffness upon waking up?
Dr. Tino Abon offers a new approach to those who suffer from headaches. He is finding that 90% of all people who suffer from headaches begin to move forward with their health after they begin care with him.
A recent press release by the American Chiropractic Association, that appeared in several news outlets. The release, and several associated news articles discuss how chiropractic helps people who suffer from headaches.
The ACA release begins by noting, "If you have a headache, you're not alone. Nine out of ten Americans suffer from headaches. Some are occasional, some frequent, some are dull and throbbing, and some cause debilitating pain and nausea."
Another article about chiropractic and headaches in the Merritt Herald from Canada on July 24, 2013, starts by stating, "Did you know that one of the most common forms of headache is actually caused by problems in the neck?"
The ACA release reported on research of how chiropractic helps headaches by noting, "A report released in 2001 by researchers at the Duke University Evidence-Based Practice Center in Durham, N.C, found that upper neck adjustments resulted in almost immediate improvement for those headaches that originate in the neck, and had significantly fewer side effects and longer-lasting relief of tension-type headache than a commonly prescribed medication."
In another study by Dr. Erin Elster, 101 chronic headache cases were examined. The 30 days prior to starting care in Dr. Elster's office, the 101 patients had a total of 1407 headaches! Or, approximately 14 headaches per month per person. All 101 patients began upper cervical chiropractic care. The 30 days following the conclusion of their upper cervical chiropractic care program, the 101 patients had a total of 111 headaches (or approximately one headache per patient per month on average).
That is a 92% reduction in headache frequency!
THERE MAY BE HOPE FOR YOU
Our treatment works for a wide variety of conditions. If you are suffering from headaches, there may be hope! Schedule your headache consultation today.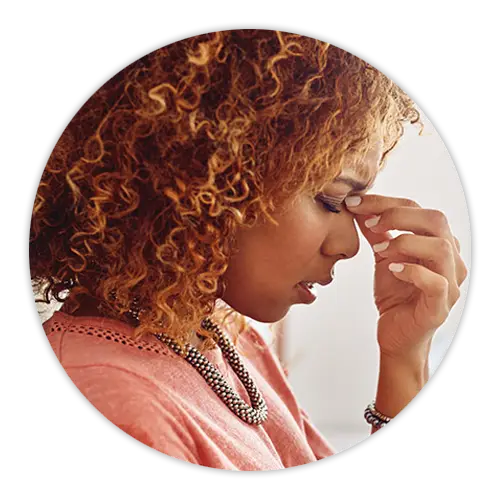 DO YOU HAVE CHRONIC HEADACHES?

Have you been told that it is something you'll have to live with?

HAVE YOU TRIED EVERYTHING?

Do you feel like you've tried everything but nothing has given you the results you've wanted? Chiropractic may help you!

DO YOU THINK MEDICATON IS YOUR ONLY OPTION?

Let's take another approach! We can eliminate the frequency and the severity by increasing the functionality to the head and neck area without drugs.
Take Action With Your Health Now!
Let's get the results you
DESERVE!
There are many people suffer from chronic headaches in Petaluma CA. In this day and age there have been significant improvements in headache treatments, but there lies the issue "Treatments". Traditional analysis and protocols that are the "Norm" do not look at the root cause. We take action and get to the root cause of your headaches! The past treatments for headaches revolved around medication, and many patients were left disappointed. It doesn't have to be this way anymore.
At Magnolia -Petaluma, CA we have specific advanced analysis to help you turn your headaches around. If you're struggling with pulsating pain in the head and neck region, pain at the base of the skull that travels into the eyes, or pain in the neck that moves into the shoulders, or nausea and light sensitivity, call our office today to see what we can do for you. Doctor Tino Abon will sit down with you to see if you are a good candidate for care. It's a great day to start your new life.
Tension/stiffness in the neck region
Throbbing type pain
Pulsating type pain
Pain at the base of the skull
Pain behind one or both eyes
Band like pressure around skull
Nausea
Dizziness
Light sensitivity
Fatigue
Tinnitus (Ringing in the ear)
In general if you have headaches or any related symptoms you may be a candidate for care. Each patient is evaluated by Dr. Abon, on a one on one basis, to see if treatment is right for them. It's important to note that our treatments are non-surgical, and require no prescription drugs. There is finally an answer that can produce long lasting results.
At Magnolia in Petaluma, CA we believe that each patient is an individual. Our specific but gentle approach gives us the ability to custom fit our treatments to each patient. Dr. Abon will sit down with you on your first visit to determine the best treatment options for you.
Our patients expect the best, and we do everything we can to help them achieve their goals. We want you to have the ability to live your life to the fullest. Don't let headaches take that away from you.
Register for a new patient special today. The team at Magnolia chiropractic is here to help.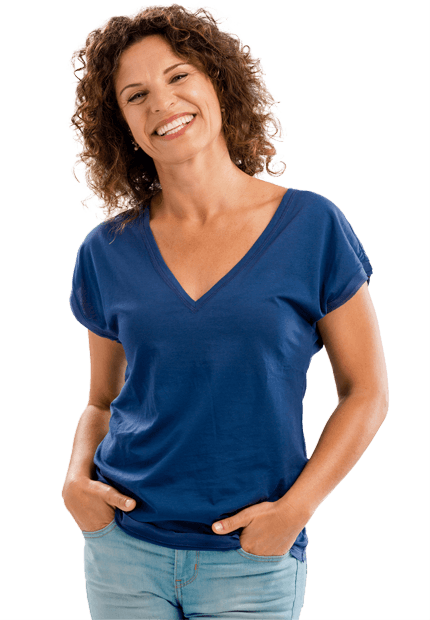 AFTER TREATMENT,
MANY PATIENTS EXPERIENCE: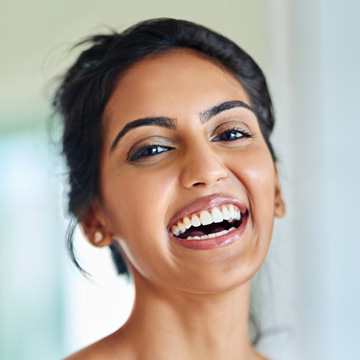 Improve your overall health and regain your vitality for life.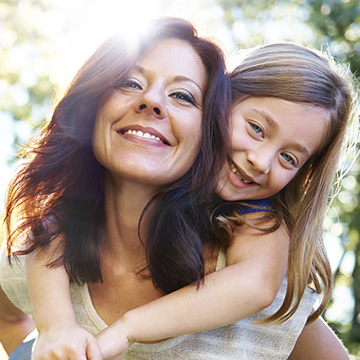 Medication and surgery don't have to be the answer.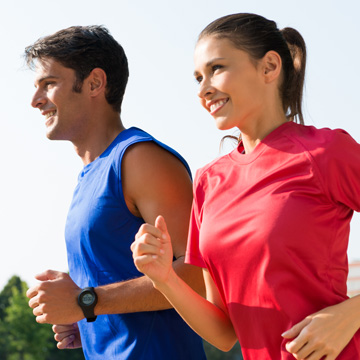 Stop wasting time in pain and get your active life back!