A Healthy Lifestyle is Within Reach
Our outstanding team is here to help you reach your healthcare goals. Contact us today.
Why Dr. Abon Chose Petaluma CA
Dr. Abon chose to serve the Petaluma CA community because of its quaint historic charm that the city has to offer. Dr. Abon noticed the people of Petaluma CA are more health-conscious making it more attractive to be a part of a community that takes initiative towards their own health. The city is also vibrant with diversity while being rich in history; making it Dr. Abon's first place of choice to settle into his new life.
Benefits of Chiropractic Care
Magnolia Chiropractic of Petaluma has seen success in helping those who suffer from chronic migraines and headaches. According to the American Chiropractic Association, 90% of all people suffer from headaches at some point in their lives, which is why here at Magnolia Chiropractic of Petaluma we pride ourselves as being the go-to chiropractors for such issues.
Dr. Abon has also seen success with decreasing low back pain, neck pain, and helping those with whiplash injuries. Here at Magnolia Chiropractic of Petaluma, we have also seen an increase in people seeking out care to increase their athletic performance. Dr. Abon's elite background as a former collegiate track and field coach gives him an edge to help those alike maintain the upper hand on their competition at all times.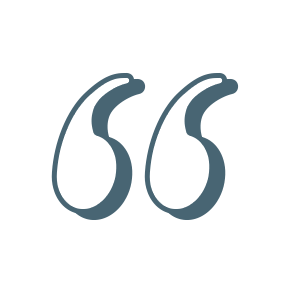 "Dr. Abon is the man! I've been his patient for about a month and I've never felt better. I was living with shoulder pain for 13 yrs! Enough was enough and I'm so thrilled I found Magnolia. Great job Dr. Abon!"
Kim K.
"Magnifico servicio. onestos, precisos, confiables y profecionales. Visitenlos no se arrepentiran. An honest, trustworthy, professional place. I recommend them. They work for you."
Raul M.